Noseholes - LP - Ant And End
€

10.00
On sale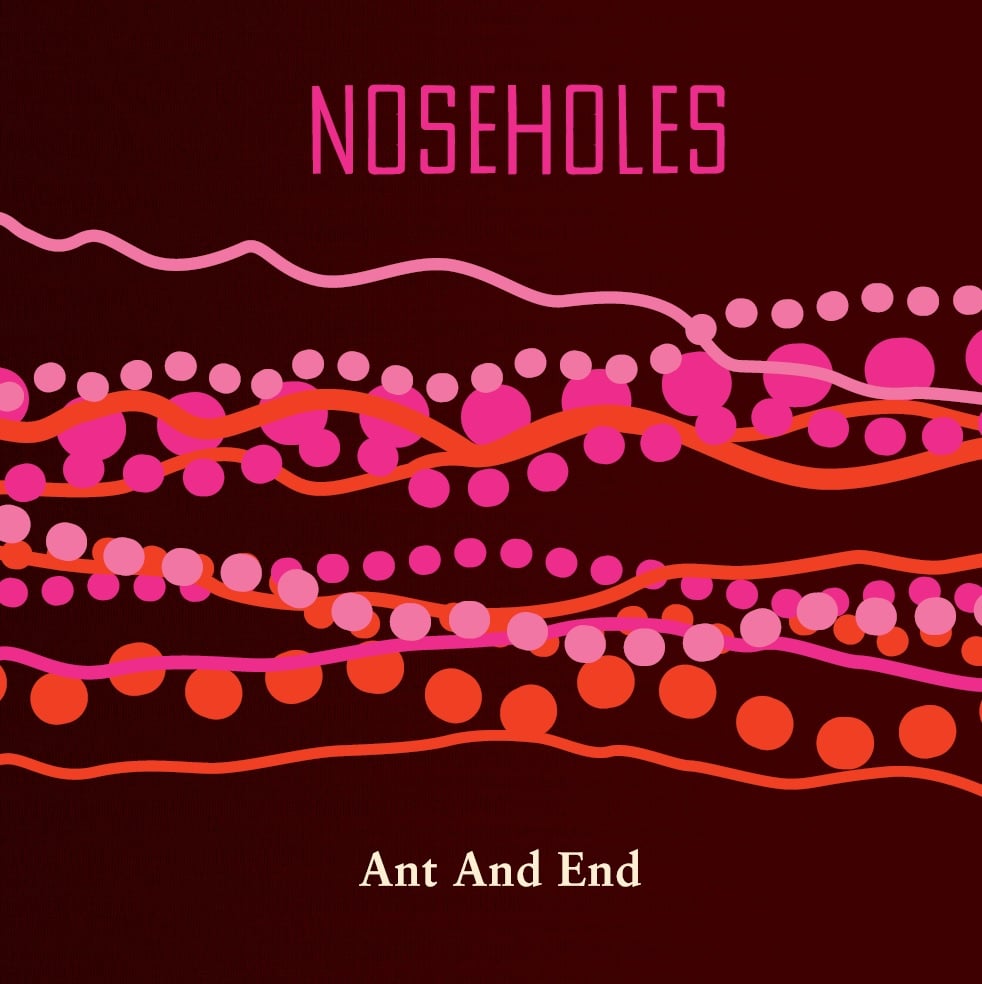 Vinyl LP - 12" | 2019 / EU - Original
New Goods
ChuChu Records
Release Date: 17.05.2019 - ORDER NOW
LIMITED EDITION - 50 Copys | HAND NUMBERED - SOLD OUT
If the Noseholes took us with the rancid taxi during the Danger Dance,the atmosphere on Ant And End seems to have changed a bit. What sounds like the soundtrack of surveillance camera sequences (disco/casino/radio stations/private households as well as public places) is neither local nor temporally oriented. If the scenarios in the 9 bizarre observations seem more futuristic than on the debut album, the Noseholes remain relatively true to each other musically. Clearly still No Wave, some Disco+ Post Punk are the ingredients that make the whole thing danceable. The classic line-up Bass/Drums/Git/Voc is complemented by the attitude Sax, Drugs, Fuck R´N´R.
After their Debut EP in 2017, the first full-length album has been released in early 2018 by Harbinger Sound and ChuChu Records.The new album "Ant And End" will see its release via ChuChu Records.
Tracklist:
A1: Snowsuit Ranger
A2: IQ Model
A3: Ant And End
A4: Vacuum Flies
B1: Glimmering Mamba
B2: Casino e Vino
B3: Radio Universe
B4: Jackson 4
B5: Backed Bean
1. Press
-> of which are 50 Copys Limited Edition
Anfragen von Mailorder oder Shops, bitte direkt per E-Mail kontaktieren (henning@chuchurecords.com or gisoldi@chuchurecords.com).
Shipping Prices only within Germany!