Noseholes - Danger Dance LP
€

12.00
Sold out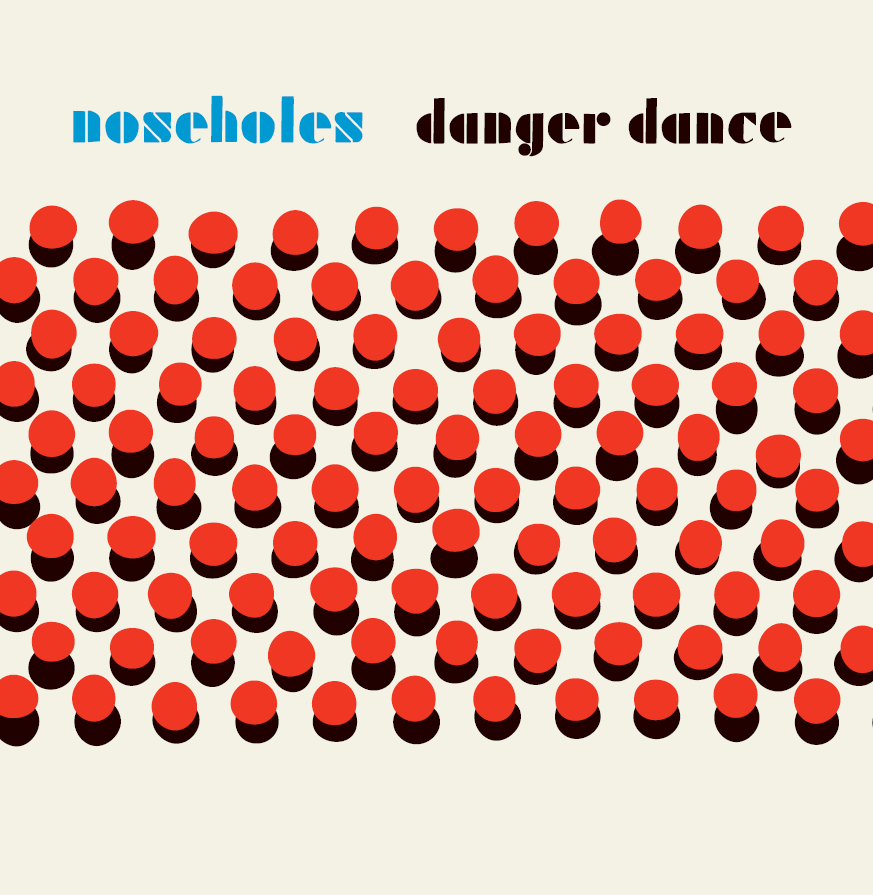 Vinyl LP - 12" | 2018 / EU – Original | Neuware
ChuChu Records
Noseholes debut 12" LP "Danger Danger " takes the listener on a journey in a scruffy taxi – unexpectedly cruising through dirty, muddy streets into a neighbourhood in which discotheques are sparsely improvised in shabby basements.
Whilst the EP reminds of a wicked journey to a kind of fake jazz – a disco infused variety of Post Punk / No Wave is now taking its place instead. Groovy, catchy underground hits (Styling, Danger Dance, Lush Box) mixed with experimental songs in weird languages (Yelzins Affair), a No Wave Grumble Rap (Ex Driver) and nerve-wrecking Saxophone improvisation (Aspirin Nation). Minimalists and day-thieves on instruments, effects, bongos, saxophone and trumpet. Foreign elements of dance-music.
Tracklist:
A1: Danger Dance
A2: Lush Box
A3: Styling
A4: Yelzin
B1: Ex Driver
B2: Bed Smoker
B3:Aspirin Nation
1. Press limited of 500 piece
300 Copys ChuChu Records
- 50 Copys limited edition (sold out)
200 Copys Hrabinger Sound (sold out)
Anfragen von Mailorder oder Shops, bitte direkt per E-Mail kontaktieren (henning@chuchurecords.com).
Shipping Prices only within Germany!